Welcome To Our Web site! Pick from the items on your left to guide you to the right rod for you! Each rod is custom made to your specifications.
DLF Custom Fishing Rods is owned and operated by Dan Fryer, a member of the Custom Rod Builders Guild. Dan is a certified professional rod builder. He has won 1st place in the best of show for two years straight! Awarded by The North Central Region Chapter of Custom Rod Builders Guild Inc.
Dan hand makes each rod thread by thread. Each rod is hand-made thread by thread, then to assure that no two rods are alike and that the product was hand-made by a certified professional each rod is signed and issued a serial number! We do custom rods, not custom prices! Give us a call, you will be amazed with our prices!
Our shop number is 507-289-7680. Give us a call!
Walleye Pictures!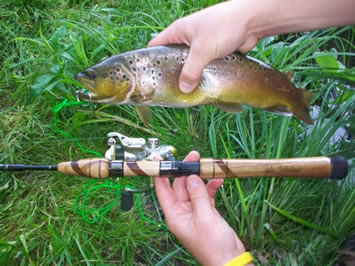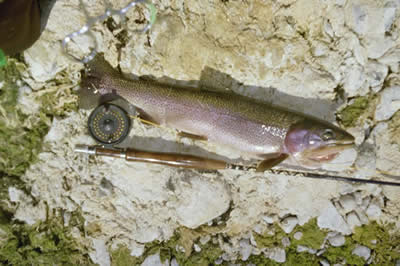 We do custom fishing rods for all diffrent types of fishing!
From ultra light rods to Saltwater rods!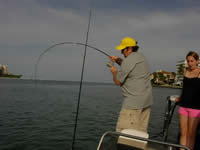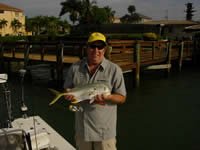 We can custom build you a fishing rod for all your fishing adventures!
Click on the pictures above to see our shop!
Thunder Birds. Custom laser engraving gives each rod a personal touch!
He would be happy to hear from you! dan@dlfcustomfishingrods.com or 507-250-4161-Dan cell
Our shop number is 507-289-7680. Give us a call!